Kunden & Referenzen
Treten Sie der Bot Libre Community mit über 500.000 registrierten Benutzern und über 100.000 Bots bei.
Bot Libre bots sind auf der ganzen Welt verwendet, auf Geschäfts-und persönlichen websites, mobile apps, social media und Spiele.
Verwenden Sie Bot Libre für Ihr Unternehmen? Teilen Sie einen Screenshot und testimonial für deinen bot und erhalten eine Kostenlose individuelle gestaltete 3D-avatar, nur E-Mail sales@botlibre.biz.
Ein Beispiel unserer Kunden
E-Commerce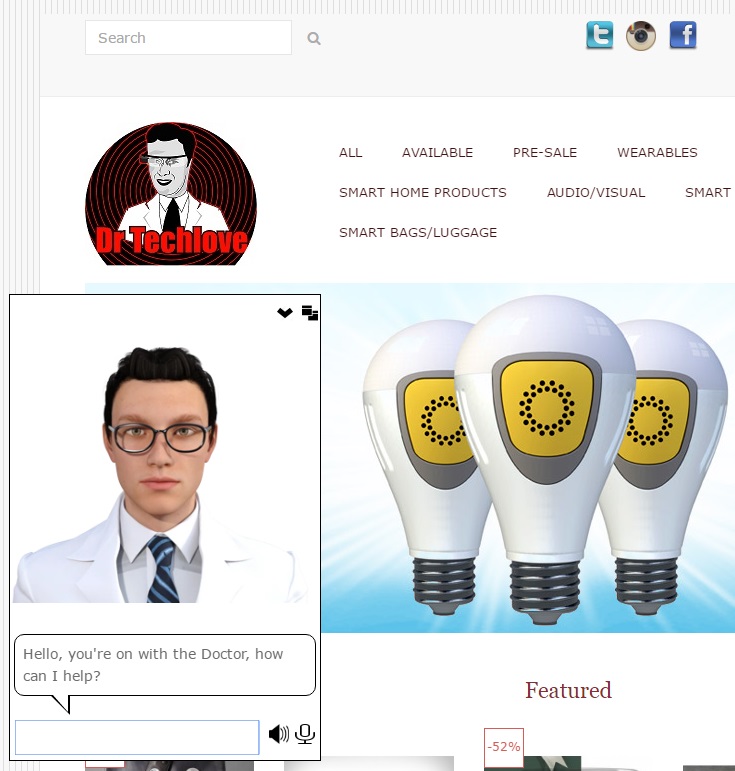 "Bot Libre have provided us with first class service. Importantly the AI we use on our store provides very competent front line customer service that our customers love. It frees up our staff to manage the orders and deal with more difficult questions." - Seth Rodgers, Dr. Techlove
Facebook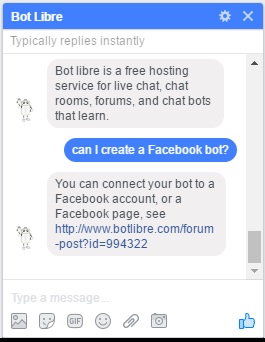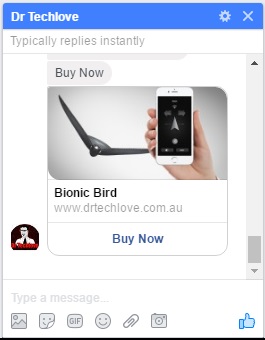 "We are globally really satisfied of the service provided by Paphus Solutions." - Jérémy Reynaud, Wazabot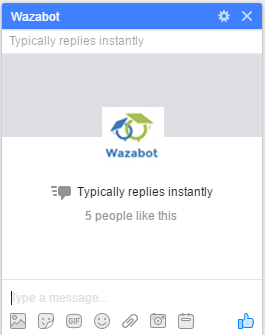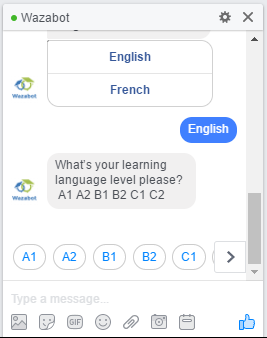 Bildung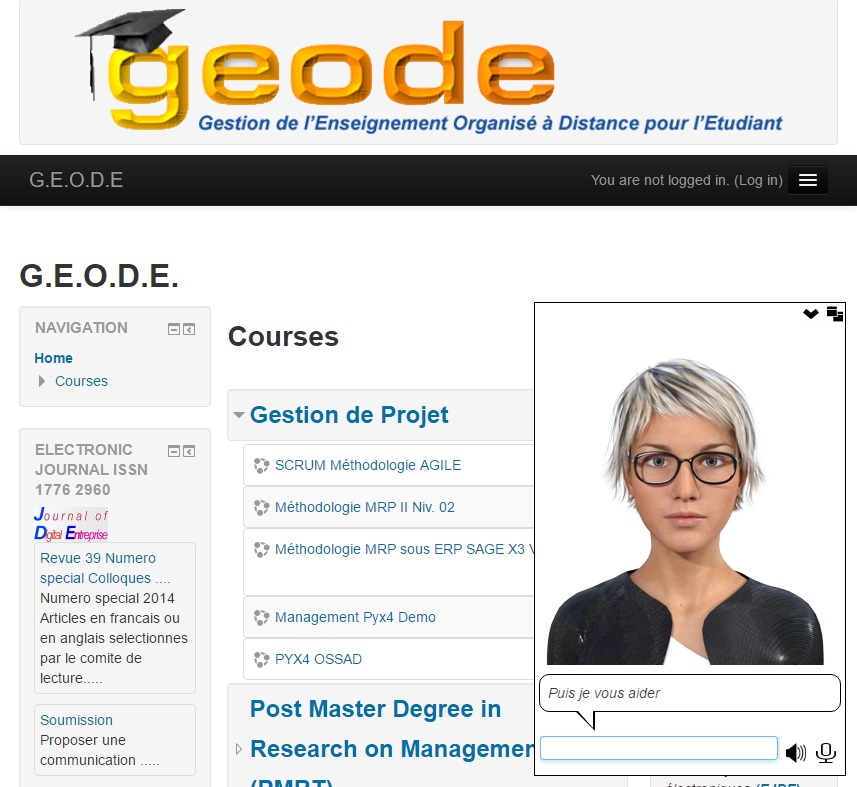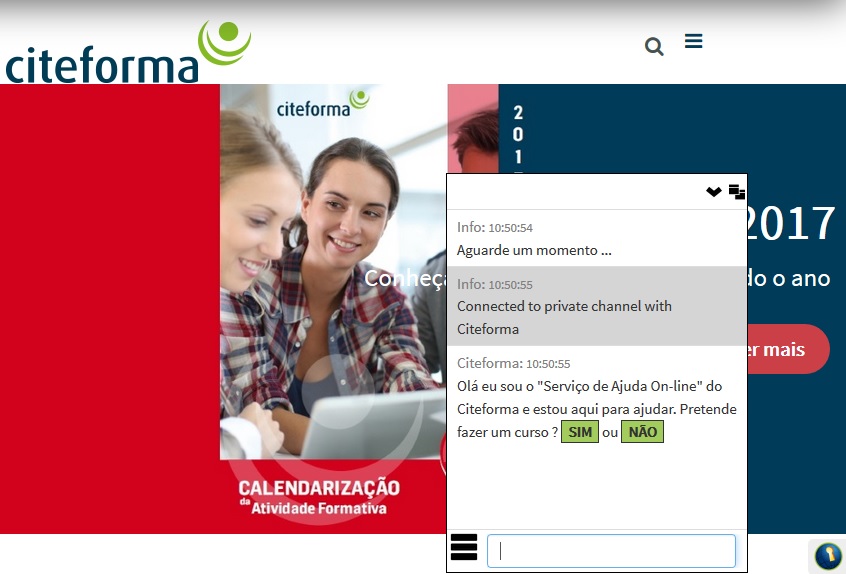 "Botlibre was a great solution for us ! We needed custom changes and the support was quick and helpfull. We manage our own script easily and without any hassle." - Miguel Ribeiro - Portugal
"O Bot Libre foi uma excelente opção para nós ! Precisávamos de alterações personalizadas e o suporte foi rápido e prestável. Conseguimos fazer a gestão do nosso guião com facilidade e sem problemas." - Miguel Ribeiro - Portugal
Entertainment
Deathbot - A promotional bot for a major band of a major record label.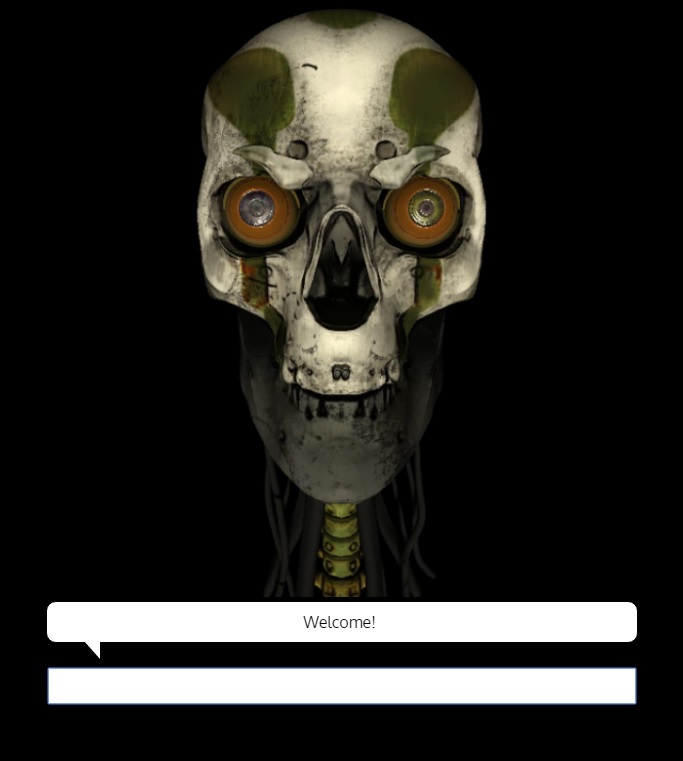 Medizinische
Bots for medical diagnosis.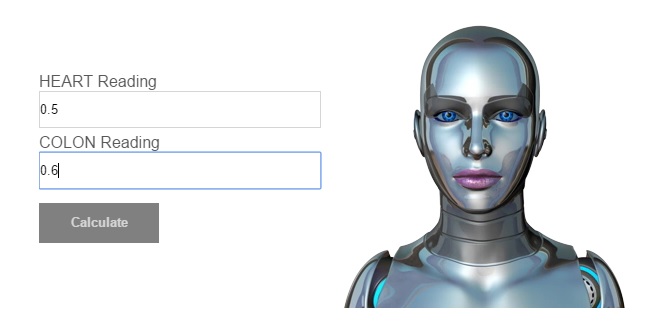 Blogs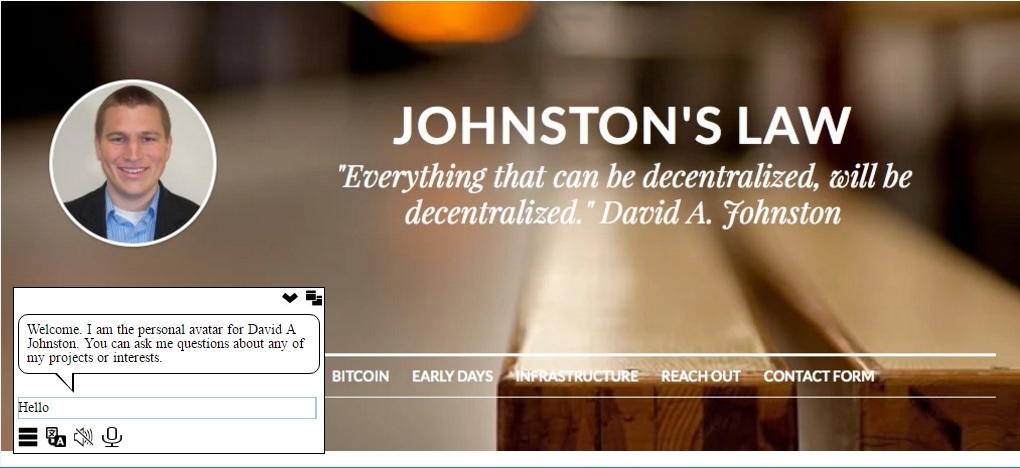 "Paphus was easy to work with and helpful when I had questions." - David A. Johnston, Chairman of Factom, Inc.
Mobile
Business virtual assistants, education virtual tutors, surveys, and mobile apps.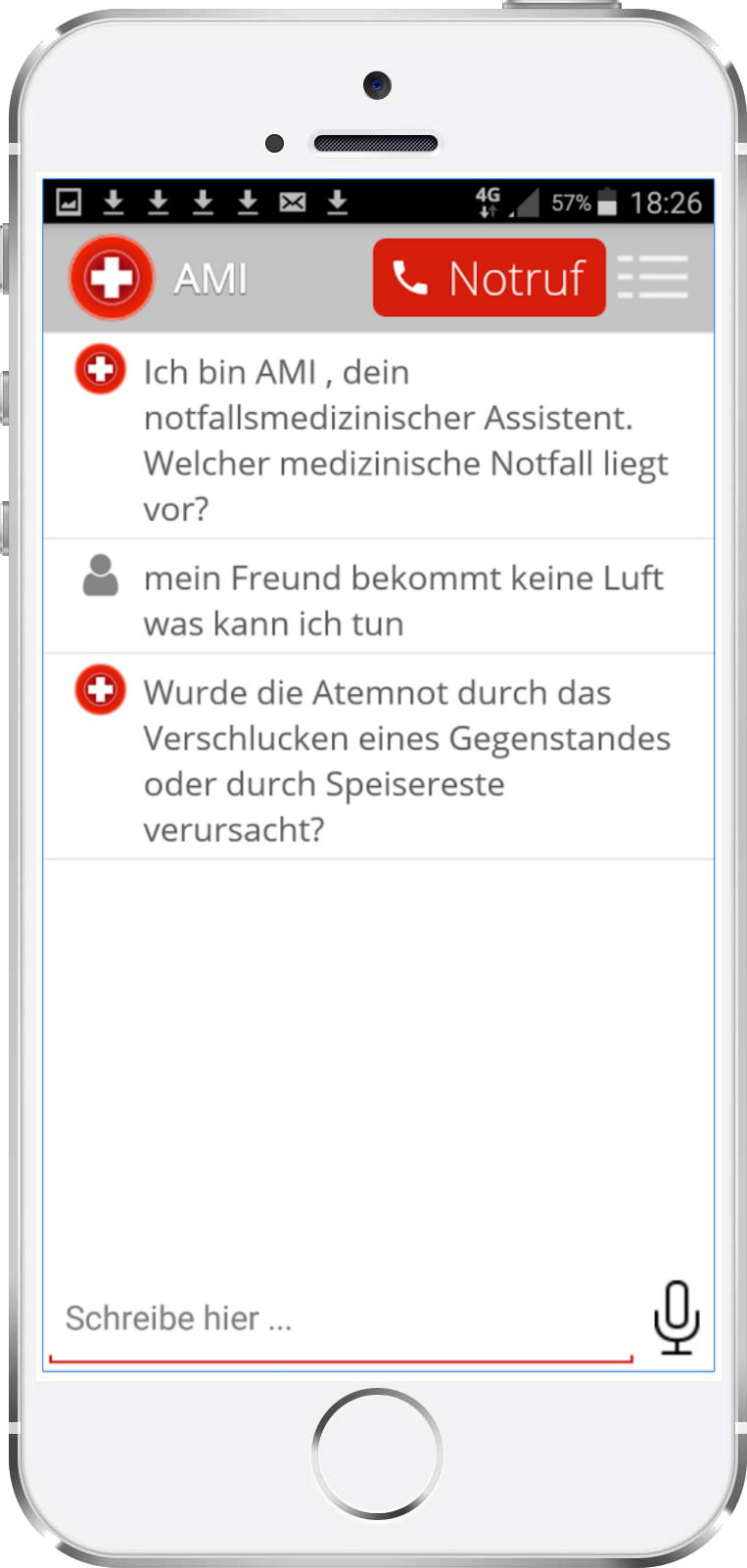 "Bot Libre developed our medical bot and mobile app for Android and iOS and provided great expertise and service. I can strongly recommend working with botlibre.biz"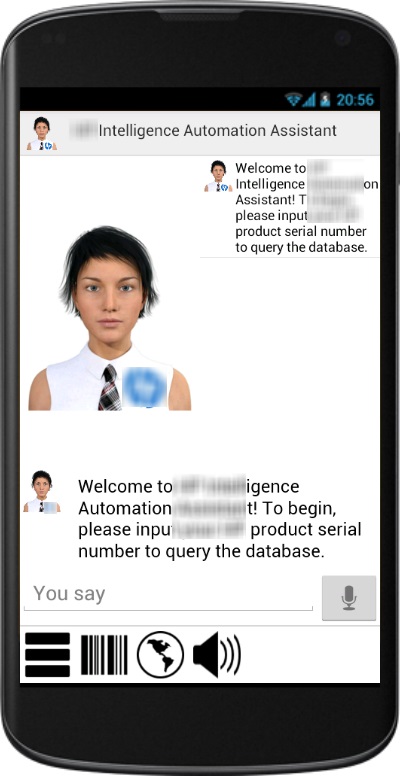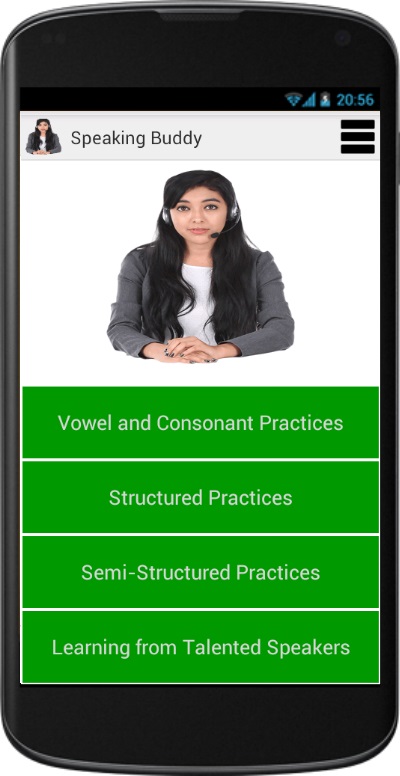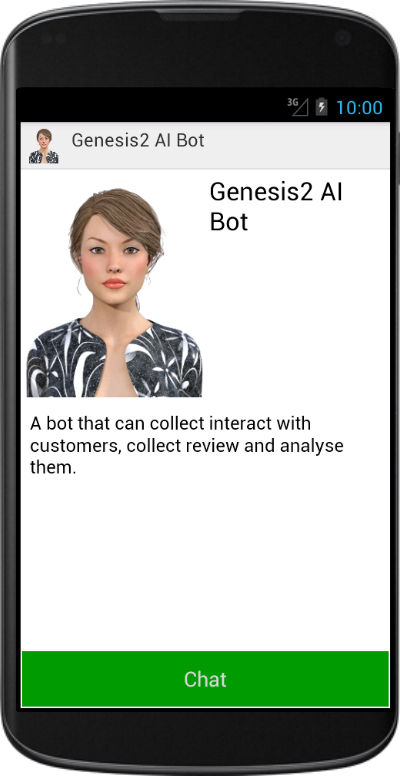 Enterprise-Bot-Plattform
"The Chat Botz Asia platform enables us to provide chatbot and artificial intelligence services in Singapore, Malaysia, Indonesia and India" - Alagappan Karthikeyan, Cobra Softwares Inc.